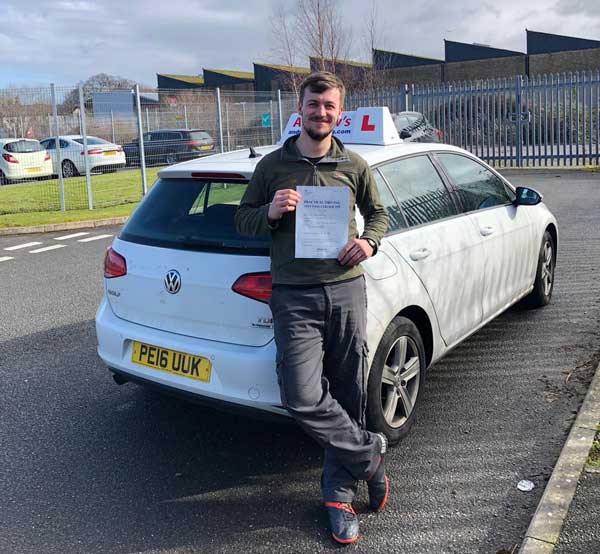 Adam Rogers from Conwy passed his driving test on 3rd March 2019 at Bangor after a course of driving lessons with Marcus.
Book your driving lessons now with the leading driving school.
Some great books for helping you pass your driving test.
All of these are published by the Driving Standards Agency.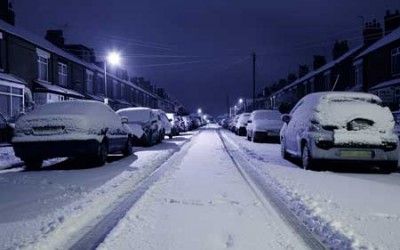 Winter Driving advice , Demisting and driving in Snow, Rain, Ice, Wind or fog. Learn how best to deal with the worst winter driving conditions.