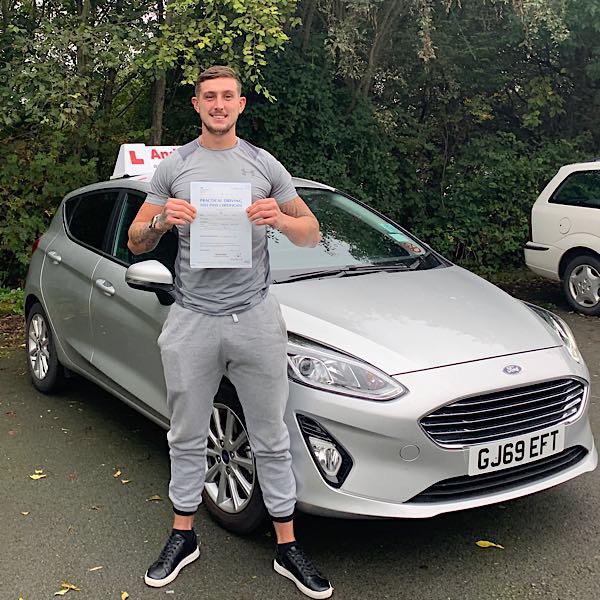 Alex lee passed the extended driving test at Rhyl on 7th October 2019. Alex from old Colwyn passed the 70 minute long test with only 3 minors.
Our highly trained instructors will help you pass your driving test as quickly as possible. We can help with all of the dvsa driving tests including extended tests and driving instructor tests.
book your lessons with North Wales number one driving school.
Book your lessons now with Colwyn Bays leading driving school and driving instructor trainers.
Here's what Alex said
"Passed my test today!! With Andrew not been with him long after failing 3 times and having low confidence with a previous instructor, Andrew really boosted my Confidence after a few months of lessons and passed with him on my first test. Thanks again Andrew Driving School highly recommended."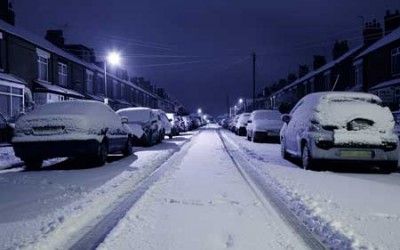 Winter Driving advice , Demisting and driving in Snow, Rain, Ice, Wind or fog. Learn how best to deal with the worst winter driving conditions.