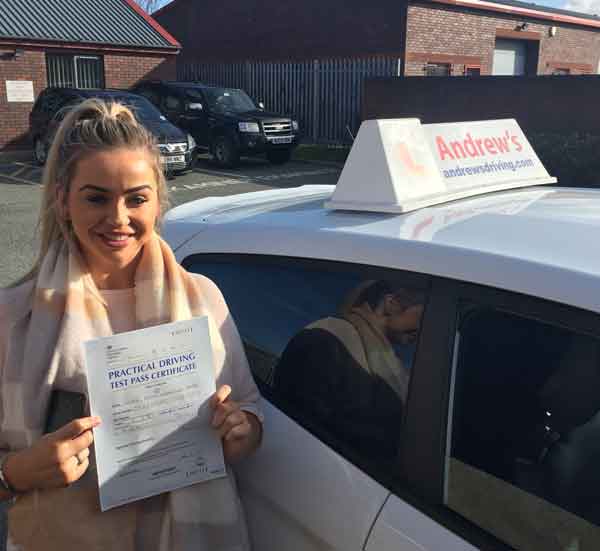 Anna Parry had a superb drive and passed the driving test first time and with only 2 minors. Anna from St Asaph  passed on 12th February 2019 after a course of driving lessons in Rhyl with her driving instructor Dave Jones.
Book your driving lessons now with the leading driving school.
I cannot recommend Andrews driving enough, I passed first time at Rhyl test centre thanks to Dave Jones, he really is the best and I can't thank him enough. In just 12 hours of lessons in just over a month I passed with just 2 minors and I would recommend anyone thinking about lessons to get booked in with Dave.
Anna_++++++hotmail.com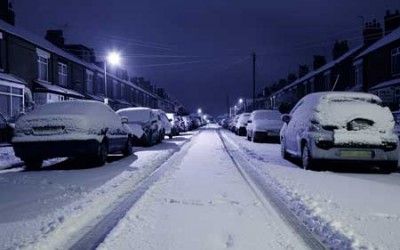 Winter Driving advice , Demisting and driving in Snow, Rain, Ice, Wind or fog. Learn how best to deal with the worst winter driving conditions.