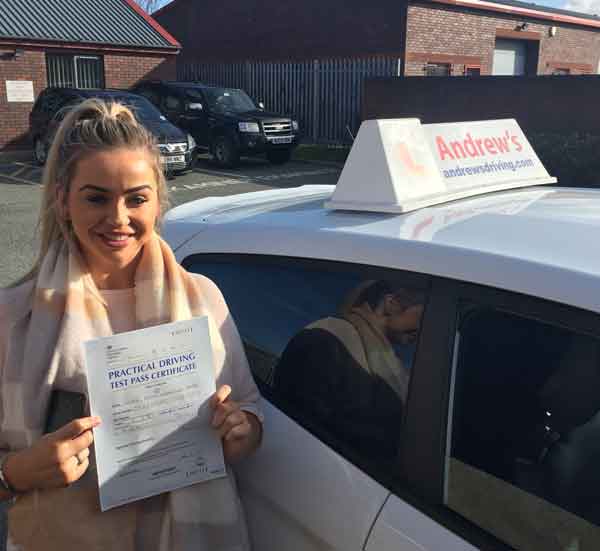 Anna Parry had a superb drive and passed the driving test first time and with only 2 minors. Anna from St Asaph  passed on 12th February 2019 after a course of driving lessons in Rhyl with her driving instructor Dave Jones.
Book your driving lessons now with the leading driving school.
I cannot recommend Andrews driving enough, I passed first time at Rhyl test centre thanks to Dave Jones, he really is the best and I can't thank him enough. In just 12 hours of lessons in just over a month I passed with just 2 minors and I would recommend anyone thinking about lessons to get booked in with Dave.
If you are learning to drive these are some great books to read, it is published by the DVSA the same people which conduct the driving test. The more you know about the test the easier it will be for you to pass it easily.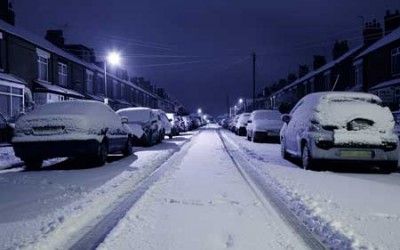 Winter Driving advice , Demisting and driving in Snow, Rain, Ice, Wind or fog. Learn how best to deal with the worst winter driving conditions.