Driving lessons deal from
Driving lessons deal in North Wales 01745 449632
Limited time Awesome Autumn offer. First 5 Lessons for only £99.00.
Call or text now for further details 07795 074424
Lots of recent passes in North Wales after using our driving lesson deal.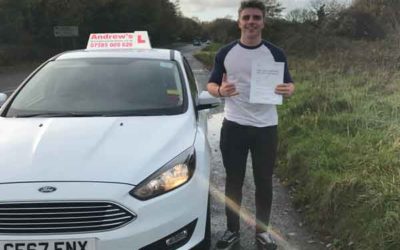 Tom passed with 2 minors after just 12 hours of driving lessons
"Got recommended multiple times from friends and really enjoyed it. Passed first time! Great instructor (Marcus) and helpful teaching."
Marcus Marti-Jones
"Passed first time and with only 3 minors thanks to Andrew, highly recommended!"
Shannon
"Passed my driving test with 3 minors thanks to Andrew! Couldn't be happier! Highly recommended"
Lara
"Would highly recommend Naz, very patient, forgiving and gives you lots of confidence.
Started lessons in late October and passed yesterday with 6 minors!
Thank you Naz!!!"
Rowan
"Couldn't thank Marcus enough! I passed first time within 2 months of being 17! I would definitely recommend Andrews!"
Ryan
"Passed first time with Marcus, couldn't have picked a better driving school to learn with! Thank you again!!"
Emily
"Naz was a great instructor to learn with from the start. I passed first time and would recommend Naz to anyone wishing to start or continue their driving!"
Glen
Hourly Lessons
Intensive Courses
Pass your test fast.

Intensive courses from £342.

Full 40 hour course only £982 inc test,
Start your lessons now
Fantastic Offer
Perfect pay as you go
Driving Lessons
Money Saving
Block Booking
Driving Lessons in Rhyl
Andrew's Driving School has a base in Abergele and covers the Rhyl, Prestatyn and Ruthin areas. Book your driving lessons today and take advantage of our fabulous offer.
Driving Lessons in Colwyn Bay
If you are looking for Driving Lessons in Colwyn Bay or Llandudno we are ideally situated and with a fantastic knowledge of the local area we are more than happy to take you for a driving test at any of the local driving test centres.
Driving Lessons in Ruthin
With a driving Instructor based in Ruthin we can take on Driving lessons in Ruthin or Denbigh. If you need driving lessons in Ruthin call our Rhyl number on 01745 449632.
This offer may be withdrawn at anytime
Book your first lesson now to ensure you take advantage of this fantastic offer.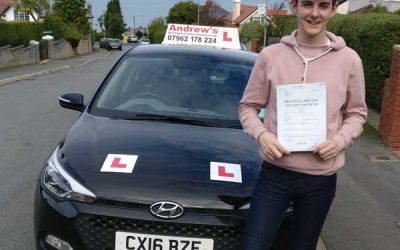 Owen Passed first time with just 2 minors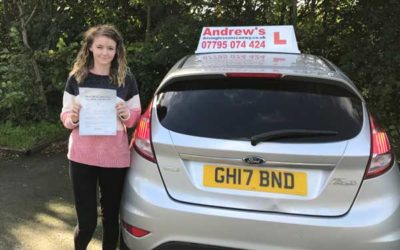 Kylia passed first time in Rhyl October 2017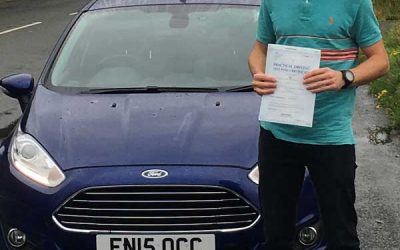 Michael Passed first time 4th October 2017.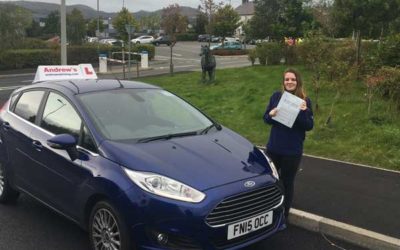 Alisha passed first time 4th October 2017.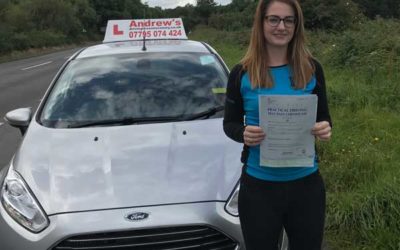 Rachel Passed First Time in Bangor September 2017.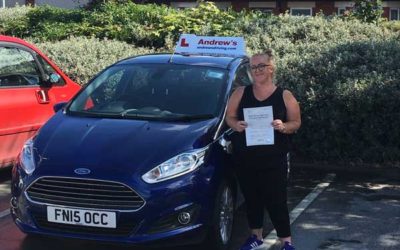 Shirley passed first time at Rhyl August 2017.