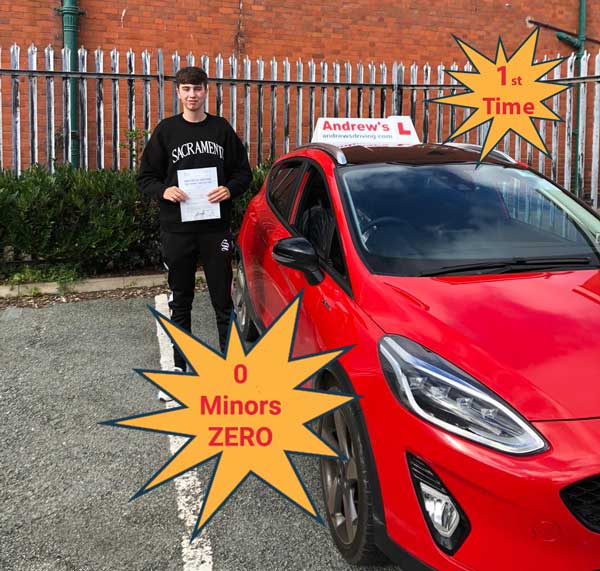 Bailey Heap from Rhyl passed his driving test today with no minors. Bailey had a perfect drive after driving lessons with his instructor Caroline.
Bailey passed first time and with a clean sheet well done Baileyand Caroline that is a fantastic acheivement.
You can pass your driving test with our help, you can book your lessons online at our  online booking page.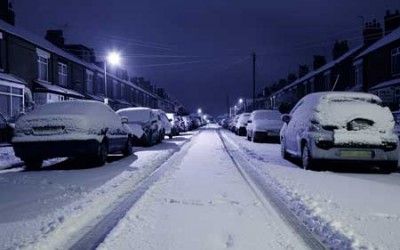 Winter Driving advice , Demisting and driving in Snow, Rain, Ice, Wind or fog. Learn how best to deal with the worst winter driving conditions.