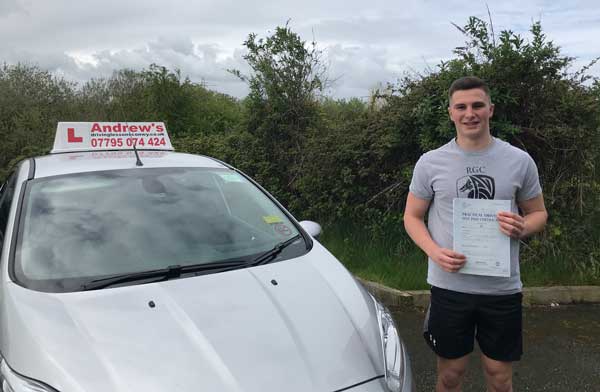 Brayden Harding passed his driving test today 2nd May 2018, Brayden from Old Colwyn passed with just 2 minors on his first attempt with Andrew's Driving School in Rhyl after a course of driving lessons around Old Colwyn and Rhyl.
Book your lessons with us and pass first time.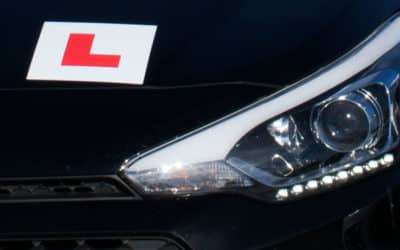 Driving with parents When you are learning to drive it is a good idea to take as much private practice as possible, driving with your parents is one of the best ways to do this. There are a few guidelines which you will need to follow. Private driving...