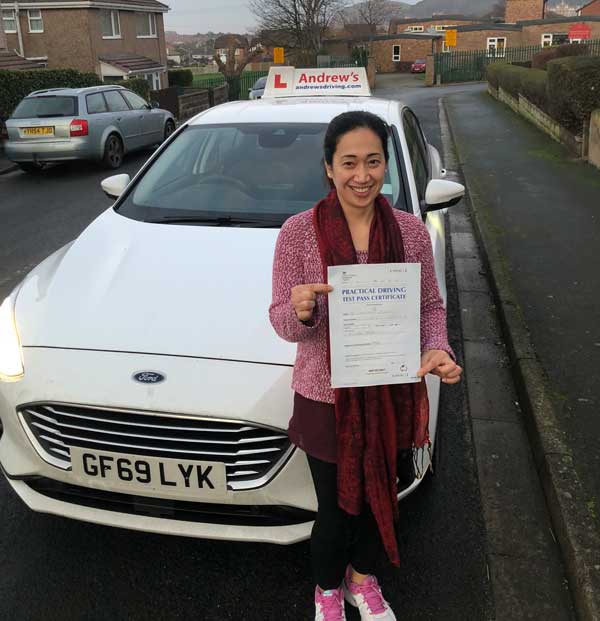 Claire Wtulich  of driving lessons with Dewi Roberts. Claire passed in Bangor on 22nd January 2020 after driving lessons with Dewi Roberts on the first attempt with Andrew's Driving School.
Book your driving lessons now with the leading driving school.
If you are learning to drive these are some great books to read, it is published by the DVSA the same people which conduct the driving test. The more you know about the test the easier it will be for you to pass it easily.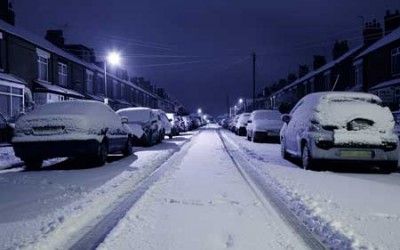 Winter Driving advice , Demisting and driving in Snow, Rain, Ice, Wind or fog. Learn how best to deal with the worst winter driving conditions.