Driving Lessons Restart 12th April
How the lockdown is affecting driving lessons, theory tests and practical tests in Wales and England
Driving lessons to resume next week!
Lockdown for driving lessons is over from 12th April.
We are taking bookings now for week commencing 12th April. We look forward to seeing all of our customers old and new.
Drivinvin lessons start on Monday 12th and the driving tests will start from 22nd April in both Wales and England.
Your Title Goes Here

50%

50%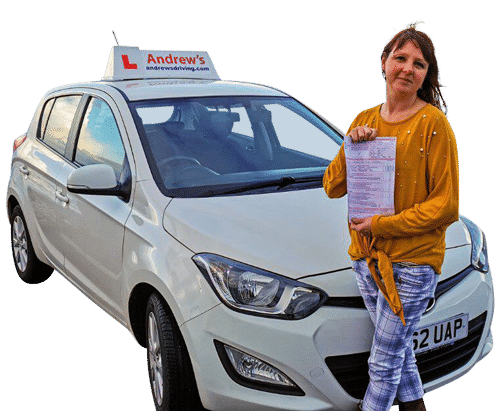 Become a Driving Instructor
Find out how you can become a driving instructor
"This Information is correct at the time of writing. We will update the information as and when there are any developments.
Driving lessons restarting in England 12th April
It seems we are finally getting some clarity on when driving lessons can be resumed.
Up to now we only have the information for England as the Welsh first ministers review is due out tomorrow 12th March.
Driving Lessons, Driving Practical Tests and Theory Tests are all scheduled to restart on 12th April in England.
Driving lessons in Wales Restarting 12th April 2021
Information will be here as soon as the announcement is made.
It is now confirmed that driving lessons will resume from 12th April 2021.
Critical and key  Worker Tests
Tests are available for critical key workers but they are quite difficult to get.
To be eligible for a key worker driving test  you need to meet the following criteria
Work for the
NHS Health or Social Care workers
Local Council Employees  who need to drive and respond to threats to life as a part of your job.
Driving Lessons in Wales during the lockdown.
Wales is currently in Alert level 4. All driving lessons, theory tests and practical tests are suspended.
Driving Lessons in England during the lockdown.
England is currently in a national lockdown. This means all driving lessons; theory tests and practical tests are suspended.
It has been an incredibly difficult 12 months for everyone. The most important thing is that we get this virus under control. The best way to do that is to be patient and comply with the lockdown. Now that the vaccine is being rolled out things are beginning to look a lot brighter. We are optimistic that our lessons will be able to start soon. Check back here regularly for the very latest updates on the situation regarding driving lessons, practical tests, and theory tests.
Join our priority list for driving lessons after the lockdown.
Just enter your name and email and we will update you as soon as we have any information.
We are looking forward to resuming our lessons. We are already covid-19 secure so when we do start again your safety will always be our number one priority.