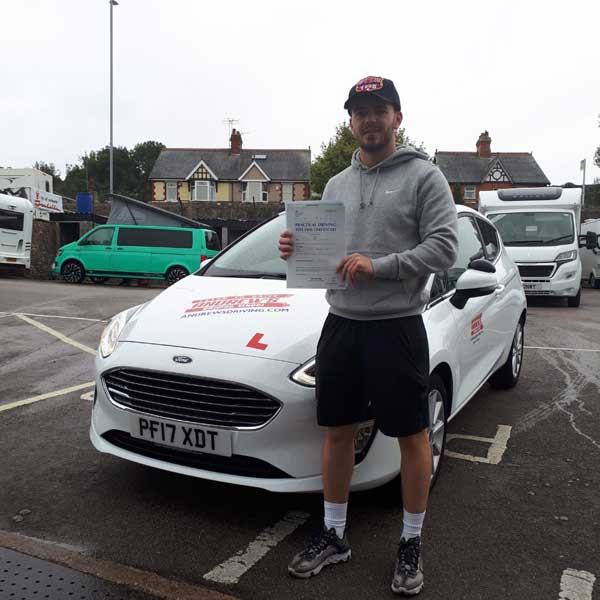 Curtis Cooper from Llandudno Junction passed his driving test in Rhyl on 3rd October 2019. Curtis passed with only 4 minors after a course of driving lessons around Llandudno and Rhyl with his driving instructor Tomas Kapus. 
Book your driving lessons now with Llandudno's leading driving school and driving instructor trainers.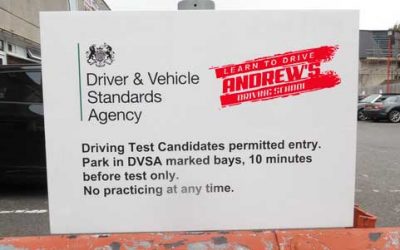 If you have a driving test coming up read our top tips to help you pass the driving test first time. Also driving test marking sheet explained. What to expect on test day? What car will I use for my driving test? How many minors can i get on my test? Answers to all of these questions.