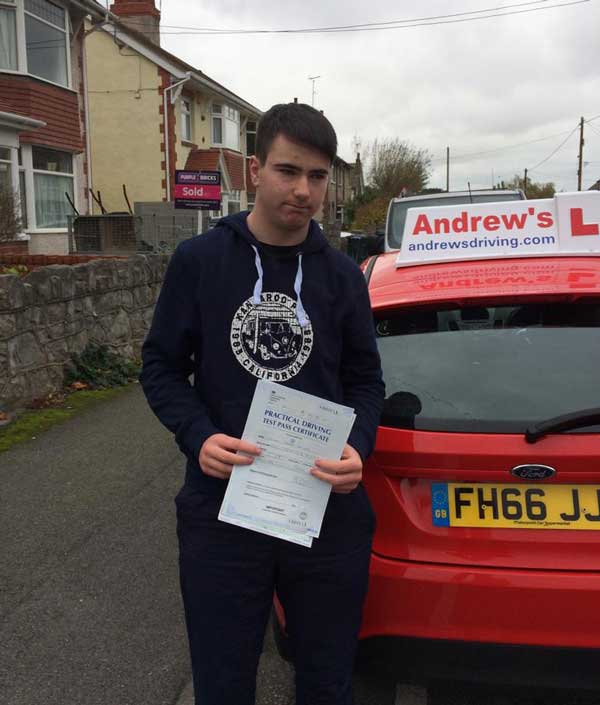 Dylan Davies ad a fantastic drive in Rhyl today 20th November 2018. Dylan passed his driving test in Rhyl after a course of driving lessons with Ted.
Book now and take advantage of our winter driving offer first 5 lessons for £99.00
Special offer five driving lessons for £99, take advantage of our special reduced rate for beginners and get your driving off to a great start with North Wales leading driving school.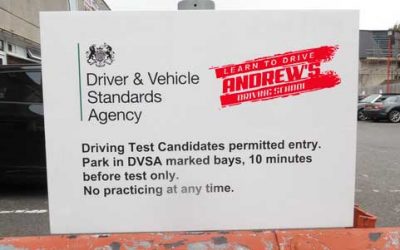 If you have a driving test coming up read our top tips to help you pass the driving test first time. Also driving test marking sheet explained. What to expect on test day? What car will I use for my driving test? How many minors can i get on my test? Answers to all of these questions.