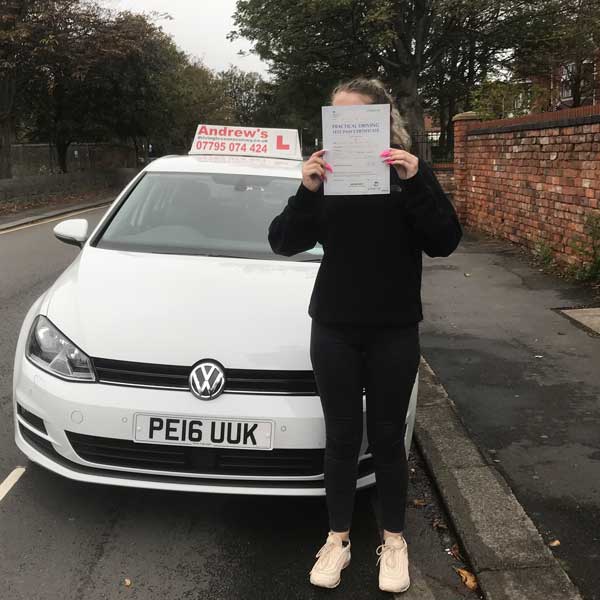 Ellie Little had a tremendous drive and passed the driving test in Rhyl on 7th October 2019. Ellie from Rhyl passed after a course of driving lessons in Rhyl with her driving instructor Marcus.
Book your lessons now with North Wales leading driving school and driving instructor trainers.
Ordit Driving instructor training
First 5 lessons for £99! There are no catches with this offer for driving lessons Rhyl  so if you are about to start your driving lessons then this is the one for you. Our 5 hour starter offer is the best way to get started on your driving lessons. After your 5 lessons we have some great discounted rates .The offer applies to first time drivers only, otherwise there are no conditions. After the first 5 lessons you will be well on your way to getting that first time pass, and you can either pay as you go or save even more money by block booking another block of lessons. Lessons are available in Rhyl, Prestatyn and Abergele areas.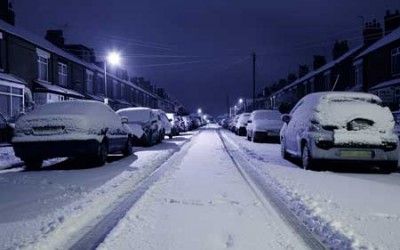 Winter Driving advice , Demisting and driving in Snow, Rain, Ice, Wind or fog. Learn how best to deal with the worst winter driving conditions.