Fin Close passed first time- emergency driving test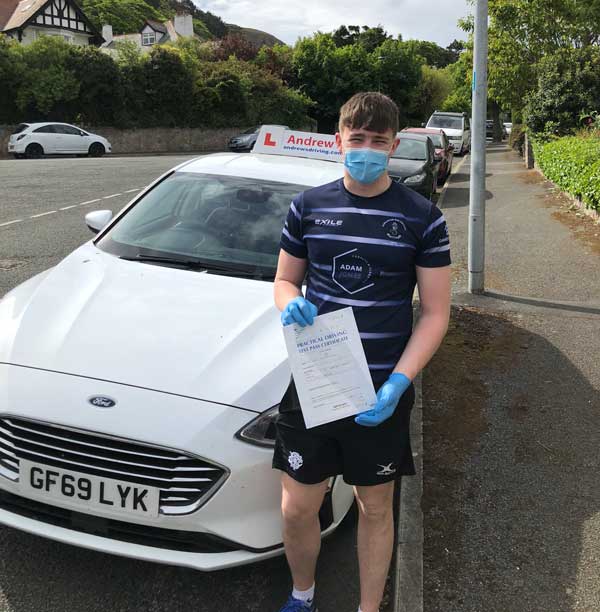 Fin Close from Llandudno passed first time in Bangor today.
Fin who is working in a doctors surgery took the emergency driving test for critical workers this morning and passed after a quick course of lessons with Dewi.
Practise your theory in lockdown with these great books.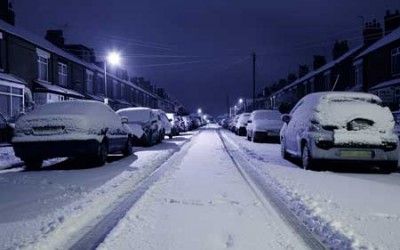 Winter Driving advice , Demisting and driving in Snow, Rain, Ice, Wind or fog. Learn how best to deal with the worst winter driving conditions.