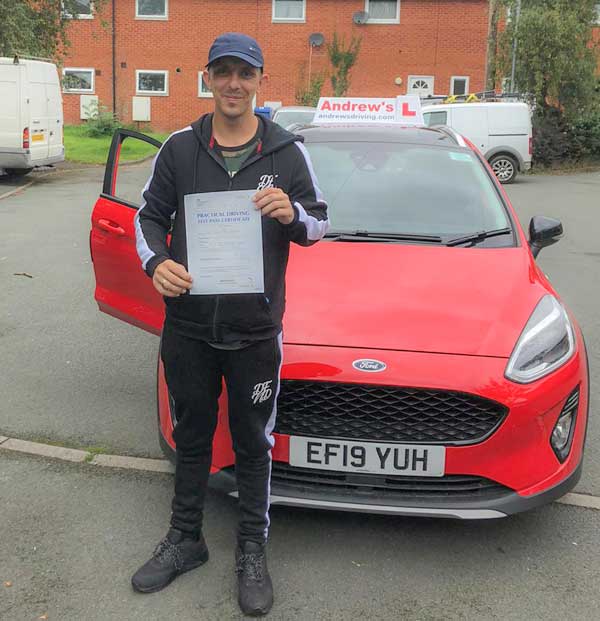 Jamie Slack from Rhyl passed his driving test at Rhyl Driving Test Centre on the first attempt. Jamie had a fantastic drive today 17th August 2020 and  passed  after a course of driving lessons with Caroline.
Sail through your driving theory test with these books from the DVSA.
Read all of the show me tell me questions here. All of the questions and answers as well as diagrams and videos to help you pass your driving test.