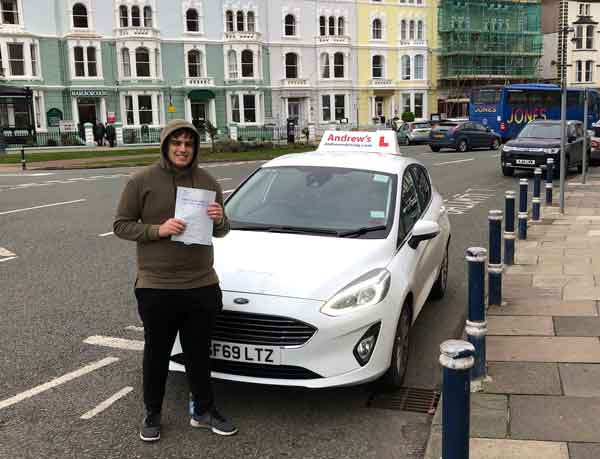 Kieran Palmer from Llandudno passed the driving test today at Bangor. Kieran passed with just 4 minors after a course of driving lessons with Paul.
Reading the right books can really help you learn to drive. These books are published by the DVSA the same people that conduct the driving test, so you can be certain that they contain all the correct advice to enable you to pass.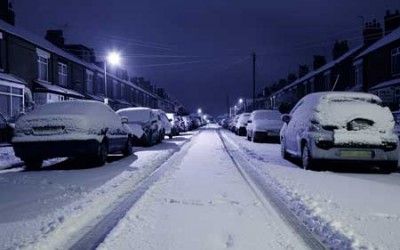 Winter Driving advice , Demisting and driving in Snow, Rain, Ice, Wind or fog. Learn how best to deal with the worst winter driving conditions.