Lennon
Passed first time in Rhyl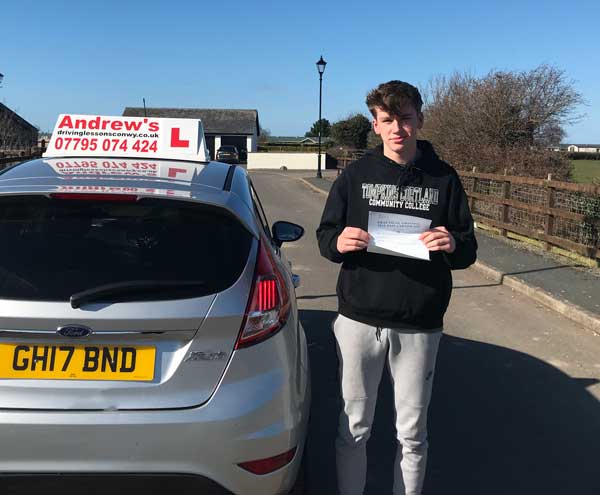 Lennon Hughes from Rhyl passed his driving test at Rhyl driving test centre today 19th March 2018. Lennon began his lessons in January and had a fantastic drive today to pass on his first attempt with only 4 minors.
Andrew's Driving School provide driving lessons throughout most of North Wales, book your lessons with us now and you can be driving by summer.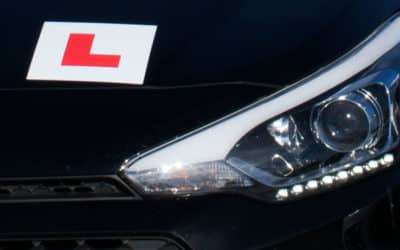 Driving with parents When you are learning to drive it is a good idea to take as much private practice as possible, driving with your parents is one of the best ways to do this. There are a few guidelines which you will need to follow. Private driving...