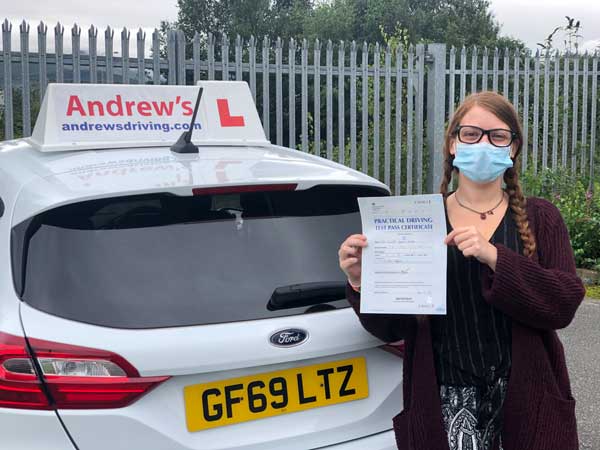 Michelle Crocker from Llandudno Junction had a superb drive this morning and passed her driving test on the first try. Michelle passed today 19th August 2020 after a course of driving lessons witth her instructor Paul Morris.
Pass your driving test first time book your lessons online at our  online booking page.
If you are learning to drive or if you are thinking of driving lessons. You will also be doing your theory test. While we provide everything you need for your theory for free. These books by the DVSA can be a great supplement to our theory test pro program.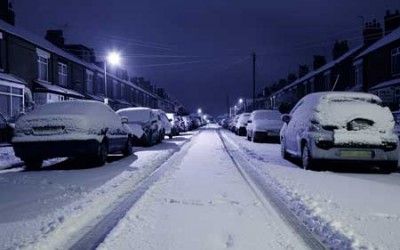 Winter Driving advice , Demisting and driving in Snow, Rain, Ice, Wind or fog. Learn how best to deal with the worst winter driving conditions.