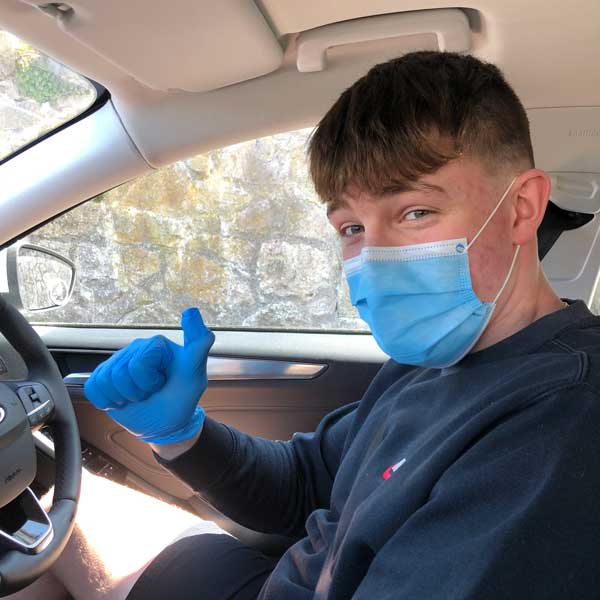 Fully kitted out in PPE here is Fin Close from Llandudno resuming his driving lessons. Working in a doctors surgery Fin is at the frontline in tackling the corona virus. Fin has an emergency driving test already booked.
We are happy to help the country fight this virus by continuing lessons for any critical workers who are entitled to an emergency driving test.
Other than genuine emergency driving test cases our message is in line with the Welsh Government which is still Stay at home Stay Safe and protect our carers.
For most of us who are not in the emergency test category, do not fear, as soon as it is safe we will resume your driving lessons as a priority. All of our vehicles will be following strict sanitary guidelines and our instructors will all have the correct PPE.
Stay at home and stay safe .
Andrew's Driving School.
Maybe you can't get out on the road, but now is an ideal time to read up on the theory test.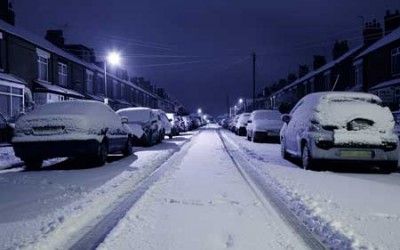 Winter Driving advice , Demisting and driving in Snow, Rain, Ice, Wind or fog. Learn how best to deal with the worst winter driving conditions.