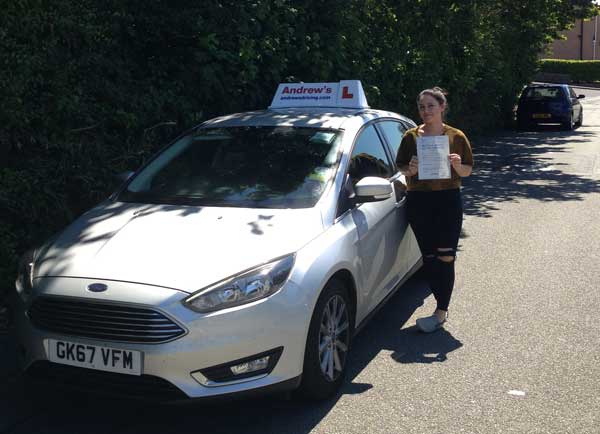 A fantastic first time driving test pass today at Bangor. Rachel from Llandudno Junction passed the driving test on her first attempt with just 5 minors. Rachel passed after a course of driving lessons in North Wales with Paul from Andrew's Driving School.
Driving Lessons Llandudno Junction
If you are looking for Driving Lessons Llandudno then our spectacular offer of First 5 hours for £99 is the best place to start.This is a genuine offer with no strings attached. Simply pay the £99 on your first lesson and the next 4  hour driving lessons are paid for.
Many people have began their driving lessons using one of our special offers.
And as if that isn't enough, after your first five lessons we have some terrific deals for block bookings
Call us now to book your driving lessons and you can be driving within a few months.
Book your lessons with us and pass first time.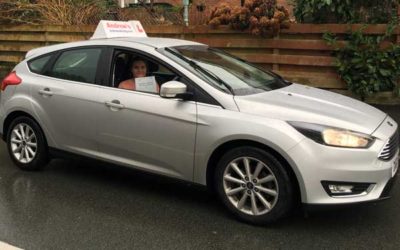 Facebook Twitter Instagram Google+ How many driving lessons will I need? This is a question which we are asked a lot. It is also a really difficult question to answer. How many driving lessons? The official Dvsa figures state that on average a 17 year old will take 44...