Pass your driving test first time with our sizzling summer deal
5 driving lessons in North Wales for £99
Book Now
Driving Lessons in North Wales Pass your test first time.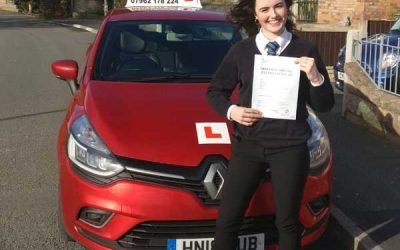 Seren from Colwyn Bay passed in Rhyl.
February 2019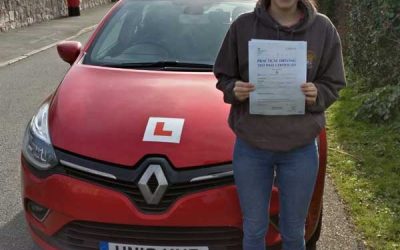 Elen Griffiths passed first time.
February 2018.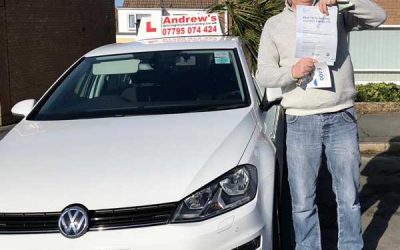 Ste Davis passed in Rhyl .
February 2019.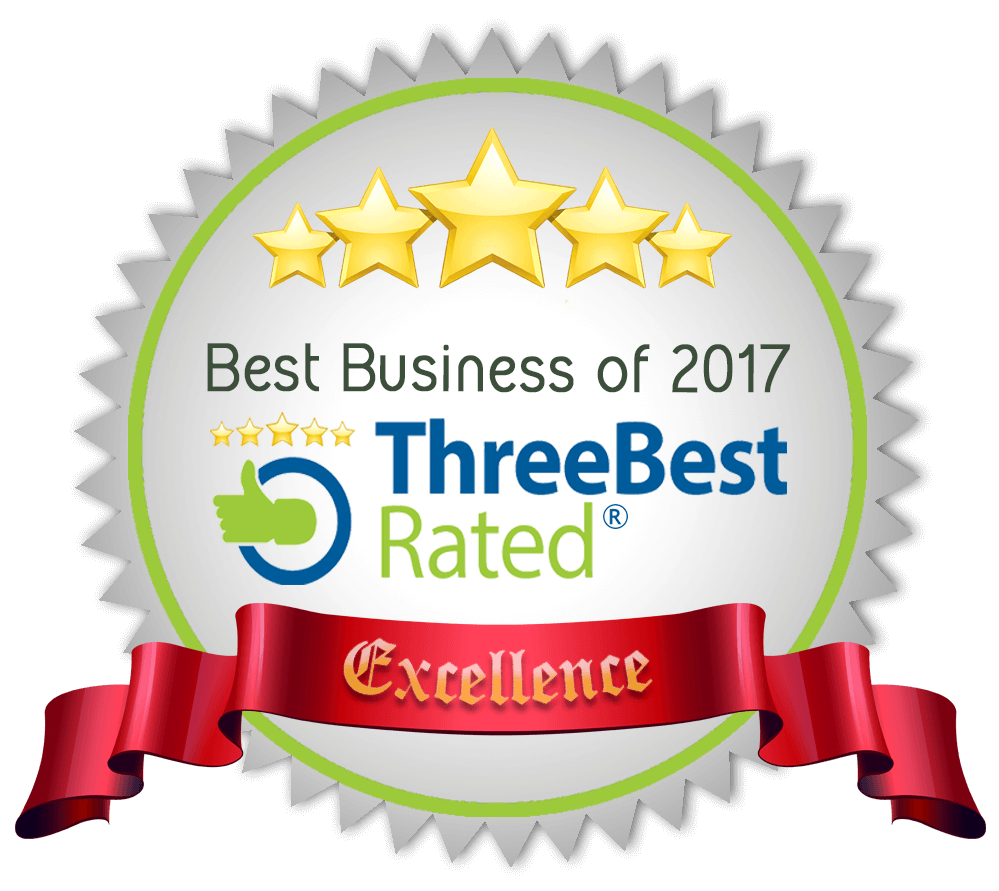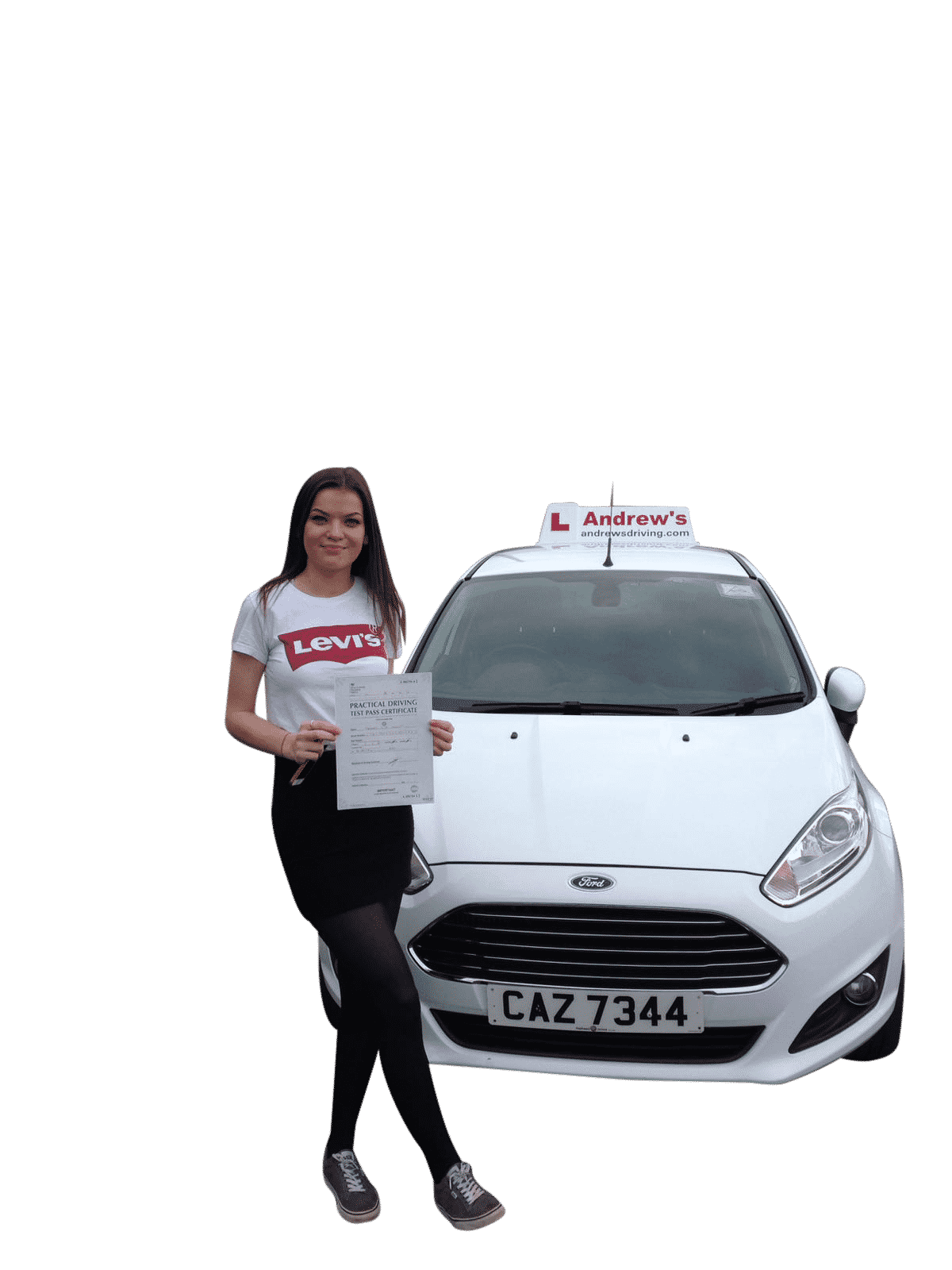 Tegan Rhyl
"Caroline was a great instructor, passed first time with 3 minors would highly recommend to anyone who is learning to drive!" February 2018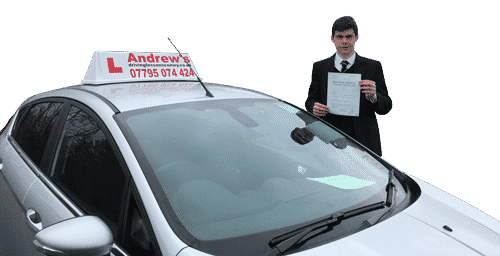 Idris Abergele
"Thank you so much for your support & guidance helping Idris through his driving test today. Its greatly appreciated & thankfully you managed to iron out all those bad habits he's picked up over the years driving tractors here at home. Thanks again, Hefina (Idris' mum)" February 2018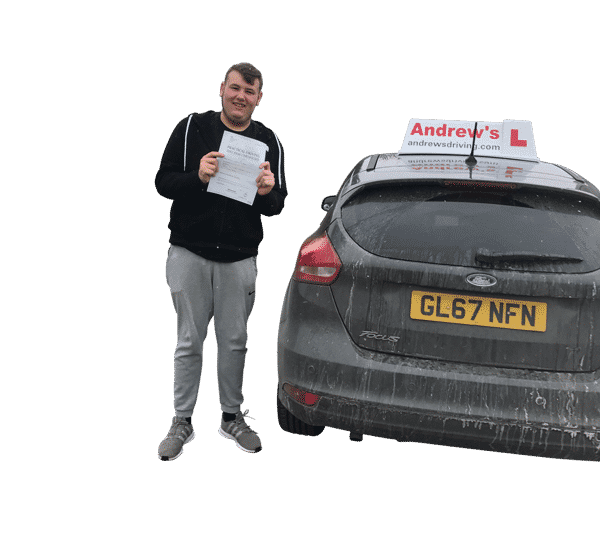 Tom from Abergele
Passed my driving test today! From the start my driving instructor (Marcus) has been great! Felt comfortable and relaxed through all lessons. Would definitely recommend to anyone. Thanks again!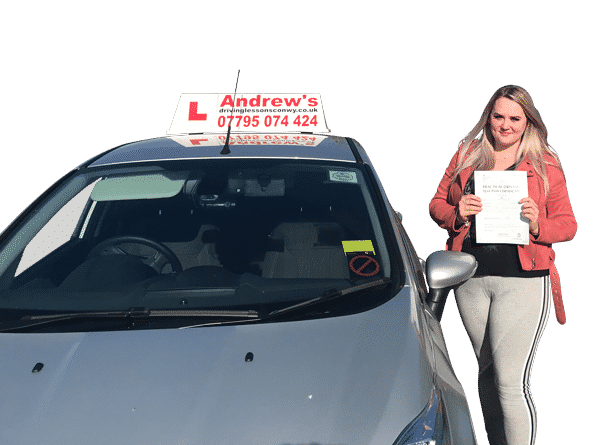 Carly from Abergele
Highly recommend Andrews driving school, no words to describe how patient, helpful and encouraging they are. Can't thank Andrew enough for getting me through my test first time
Andrew's Driving Offers
Summer time is possibly one of the best times of year to start your driving lessons,light nights mean you can take your lessons in the evening after work school or college and with our  sizzling summer offer you can take advantage of having your first 5 lessons for £99. There are no catches, it is simply a good way for you to try us out, and see for yourself just how good we are at what we do.Once you have taken your first 5 driving lessons we have a few offers for block booking further driving lessons which can be found on our driving lesson prices page.
As well as hourly or 2 hourly lessons we also offer intensive courses or if you live further afield then we also offer residential driving courses.
Your lessons will be carried out in your local area, we will collect you from your home, your school or your place of work. As we approach the driving test then your lessons will be focused on the driving test area, usually either Bangor or Rhyl.Our driving instructors are all familiar with the driving test routes and know exactly what is required for you to pass your driving test.