Learn to drive in North Wales Rhyl, Llandudno, Prestatyn, Ruthin, Denbigh
Limited time Awesome Autumn offer. First 5 Lessons for only £99.00.
Call or text now for further details 07795 074424
Lots of recent passes in North Wales.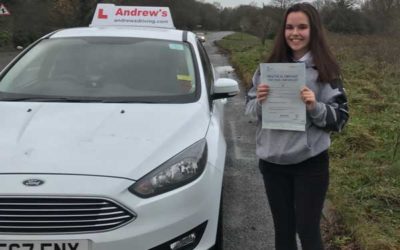 The new driving test has already started Alanah Egan passed it with flying colours today at Bangor. During the test as well as following the Sat Nav Alanah also had to do the new manoeuvre of pulling up on the right hand side of the road, and after a course of driving...
"Got recommended multiple times from friends and really enjoyed it. Passed first time! Great instructor (Marcus) and helpful teaching."
Marcus Marti-Jones
"Passed first time and with only 3 minors thanks to Andrew, highly recommended!"
Shannon Llandudno
"Passed my driving test with 3 minors thanks to Andrew! Couldn't be happier! Highly recommended"
Lara Conwy
"Would highly recommend Naz, very patient, forgiving and gives you lots of confidence.
Started lessons in late October and passed yesterday with 6 minors!
Thank you Naz!!!"
Rowan Llandudno
"Couldn't thank Marcus enough! I passed first time within 2 months of being 17! I would definitely recommend Andrews!"
Ryan Conwy
"Passed first time with Marcus, couldn't have picked a better driving school to learn with! Thank you again!!"
Emily Conwy
"Naz was a great instructor to learn with from the start. I passed first time and would recommend Naz to anyone wishing to start or continue their driving!"
Glen Old Colwyn
Hourly Lessons
Intensive Courses
Pass your test fast.

Intensive courses from £342.

Full 40 hour course only £982 inc test,
Start your lessons now
Fantastic Offer
Perfect pay as you go
Driving Lessons
Money Saving
Block Booking
This offer may be withdrawn at anytime
Book your first lesson now to ensure you take advantage of this fantastic offer.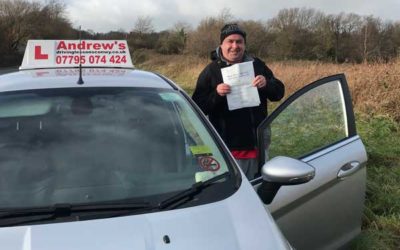 David passed driving test first time December 2017.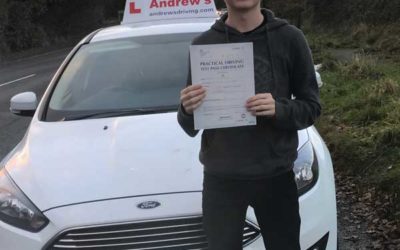 Leighton Corlett from Rhos on Sea in North Wales passed first time today  29th November 2017. Leighton passed his driving test  with just 4 minors after a course of driving lessons with Marcus from Andrew's Driving School. To pass your driving test in the shortest...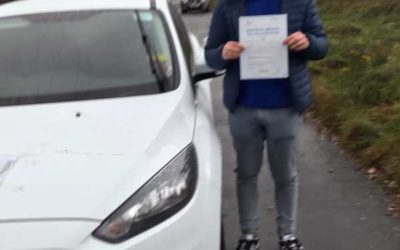 Kieran passed first time November 2017.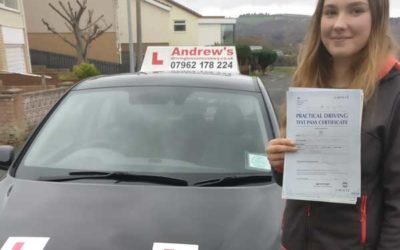 Rose Passed first time with 2 minors. November 2017.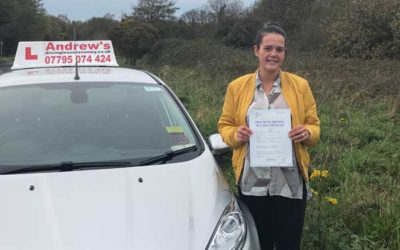 Hayley passed on the first attempt with Andrew's November 2017.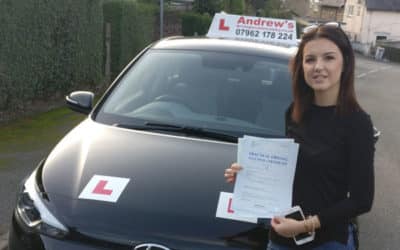 Zara Mickaela Williams passed first time October 30th 2017.