First 5 driving lessons
only £99.00
Time Limited
Special Offer
Wonderful winter offer 5 hours for £99.00.
Take advantage of Andrew's special driving lesson offer and you can be driving in the new year.
There's no catches with our special offer, it is available to all first time drivers, you will get the full 5 hours. We wont keep you sitting at the side of the road on your driving lessons. It is our mission to get you up to driving test standard as quickly as possible.
Driving Lessons in North Wales
Have a look around the site, you will see that we have many helped many hundreds of people in North Wales acheive their goal of learning to drive and pass the driving test. Don't just take our word for it read our reviews both here and on facebook.
Learn to drive in 2018
Make your new years resolution
Pass your driving test in time for spring.
New Years resolution
Learn to drive  
Pass my test for spring.
Take action now!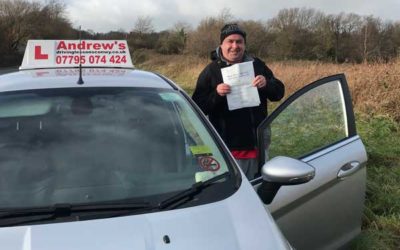 David passed driving test first time December 2017.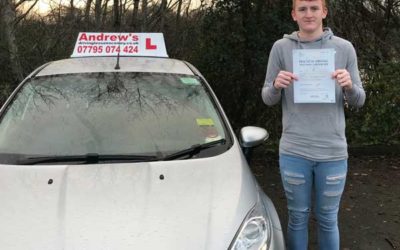 Cole passed first time December 2017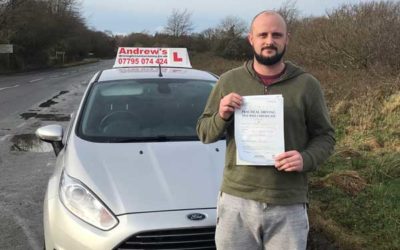 Ash passed the new test first time December 2017.