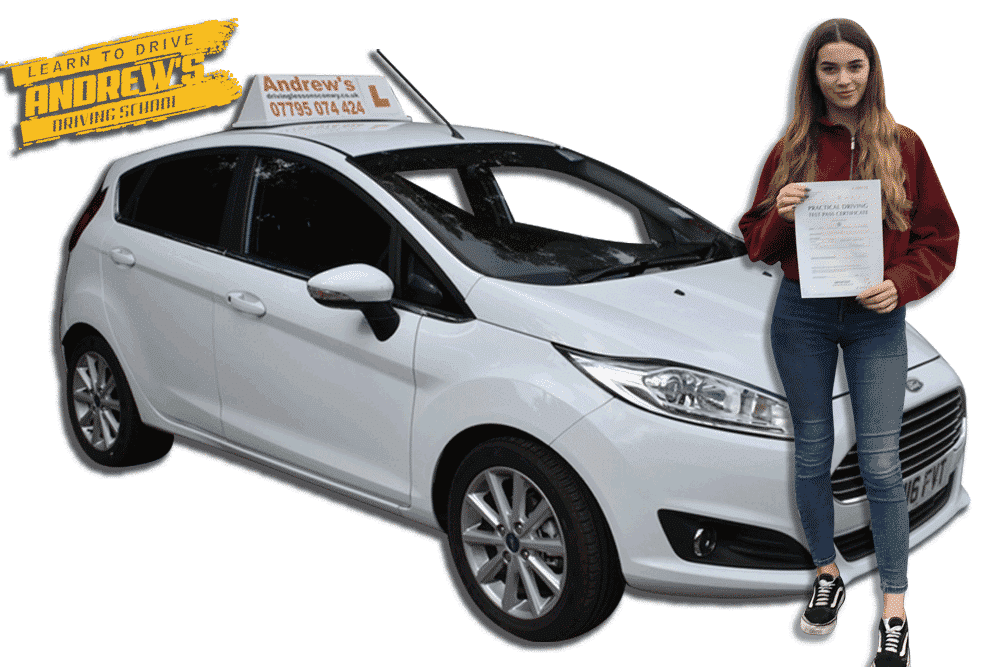 Driving lessons in Llandudno, Colwyn Bay Abergele, Rhyl and Conwy.
5 driving lessons for £99
Back by popular demand! Limited availability!
If you are looking for a great way to start your driving lessons then our amazing offer is just for you.
Amazing new year deal!
Any first time drivers starting in January will have the first five lessons for a one off payment of £99.
As the areas leading driving school this is our way to prove ourselves to you.
Try us and see deal!  Offer available in Llandudno, Colwyn Bay, Abergele, Rhyl and Conwy.
Your first driving lesson?
What You Will Learn
Within your first 5 hours you will be amazed at just how much you can learn.
Not only is it a great way for you to save money on your driving lessons , it is our way to demonstrate to you just how quickly we can help you to acheive your goal.
Access to our theory test program.
You will be given full access to our Theory Test Pro software. Your instructor will encourage you to take your theory test as soon as possible.
By the end of your 5 lessons
You should have a good knowledge of the car controls. You will have driven on a variety of roads and the driving lesson deal will have started your journey towards passing your driving test.
Also you will learn
The faster learners will be learing how to deal with roundabouts and some of the busier road junctions.
Our aim is that you progress as quickly and safely as possible.
After the first 5 driving lessons
After the first 5 driving lessons we offer some great deals. You can pay as you go at just £27 per hour or we have some fantastic block booking deals.
Planning your next lesson
It is our intention that as well as learning a lot. You should also enjoy your driving lessons. You should end the lessons feeling confident and looking forward to your next lesson.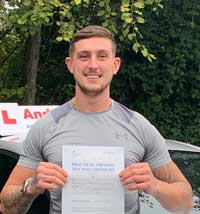 Alex Lee
Passed my test today!! With Andrew not been with him long after failing 3 times and having low confidence with a previous instructor, Andrew really boosted my Confidence after a few months of lessons and passed with him on my first test. Thanks again Andrew Driving School highly recommended.