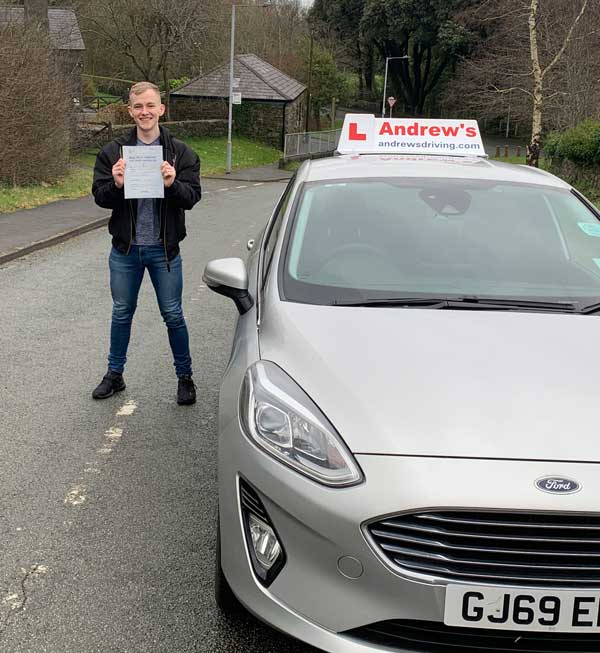 Kieran Roberts had a great drive today and passed his driving test in Bangor. Kieran passed  with just 3 minors after taking one of our intensive driving courses.
Our courses are available in Llandudno, Colwyn Bay and Conwy areas, your test will be at one of the local test centres usually either Bangor or Rhyl.
Prices for intensive course start from £342 which includes the cost of your practical test, this price is based on a 10 hour course. 
Here's what Kieran said.
"Great instructor, took me from not driving at all to passing in a very short space of time. Ideal for someone wanting to pass quickly, but without sacrificing quality teaching along the way. Very patient instructor, had some great chat along the way. Better priced than many of the competitors also."
Good reading for anyone considering a driving course. Use these books to help with theory and practical tests.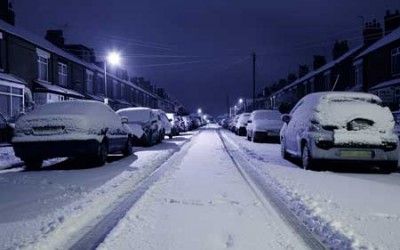 Winter Driving advice , Demisting and driving in Snow, Rain, Ice, Wind or fog. Learn how best to deal with the worst winter driving conditions.