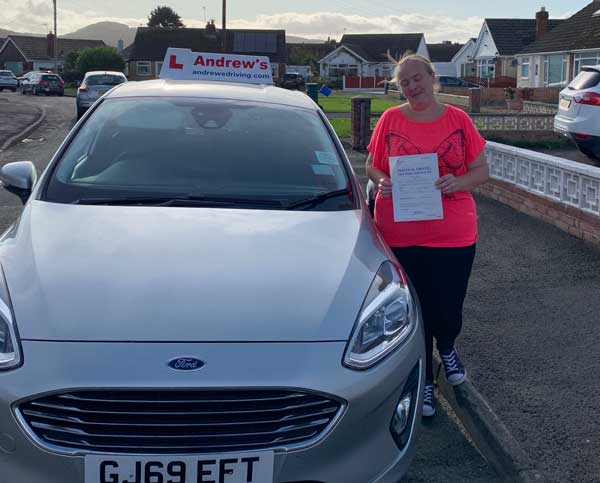 Kim Munslow from Flint passed her driving test on 24th Septembver 2019 after taking an intensive driving course. Kim took the course over a few weeks in Abergele and Rhyl.
Book your intensive course with North Wales and Chesters leading driving course providers.
Intensive driving courses from £374.
As well as intensive driving courses we also offer hourly driving lessons, and if your a first time driver you may take advantage of our special offer which is just £99 for your first 4 lessons.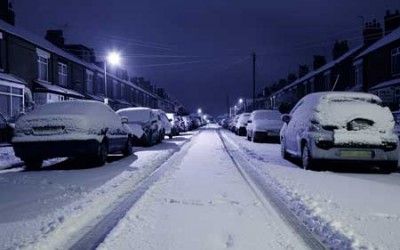 Winter Driving advice , Demisting and driving in Snow, Rain, Ice, Wind or fog. Learn how best to deal with the worst winter driving conditions.