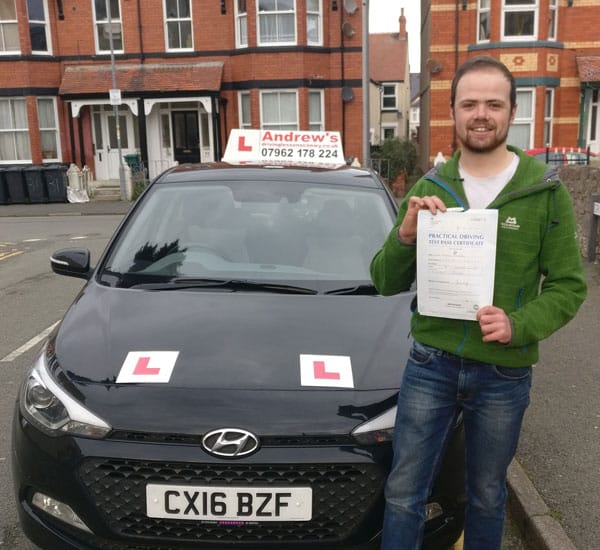 Intensive Driving course in Colwyn Bay.
Liam Rambles from Colwyn Bay passed his driving test first time this afternoon 5th February. After taking a 40 hour intensive driving course in Colwyn Bay. Liam passed with just 3 minors  after taking the intensive course option with Naz from Andrew's Driving School. Liam had a fantastic drive and a brilliant result today, book your intensive course with Naz by calling 0345 0179762, or check out the prices for intensive courses here Intensive Course Prices
By taking an intensive driving course in Colwyn Bay or most parts of North Wales with Andrew's  you could be on the road in weeks rather than months.
Thanks so much once again. I can't express how thankful I am of your patience and wisdom that you passed on to me. I've written a review and good luck with your future adventures
Liam Rumbles
Liams intensive Driving Course in Colwyn Bay Review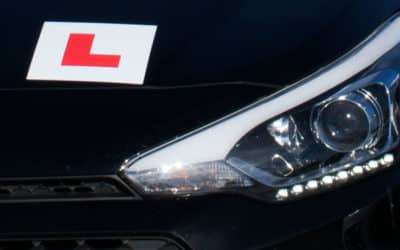 Driving with parents When you are learning to drive it is a good idea to take as much private practice as possible, driving with your parents is one of the best ways to do this. There are a few guidelines which you will need to follow. Private driving...