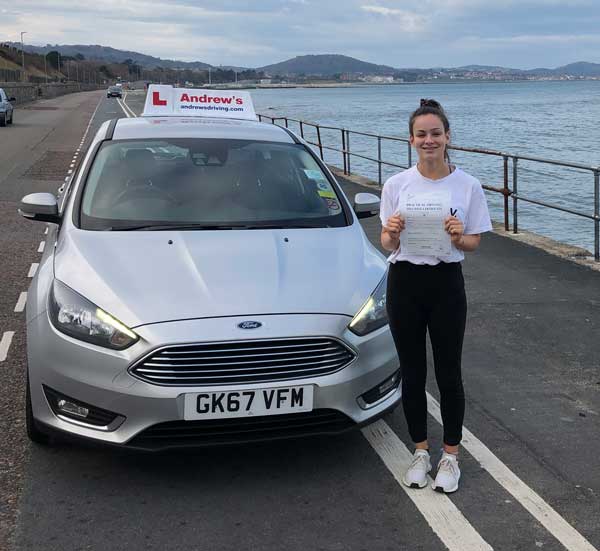 Mia Price  had a super drive today 12th December 2018 and passed her driving test with just 2 minors, Mia from Old Colwyn passed after a course of driving lessons around Colwyn Bay and Bangor with her driving instructor Paul.
Book your lessons with North Wales leading driving school and instructor training establishment.
Christmas gift vouchers still available.
North Wales driving lesson prices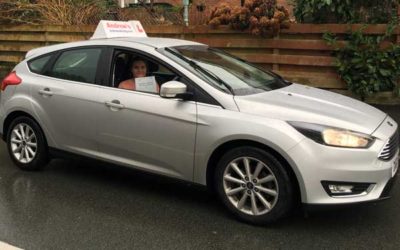 Facebook Twitter Instagram Google+ How many driving lessons will I need? This is a question which we are asked a lot. It is also a really difficult question to answer. How many driving lessons? The official Dvsa figures state that on average a 17 year old will take 44...