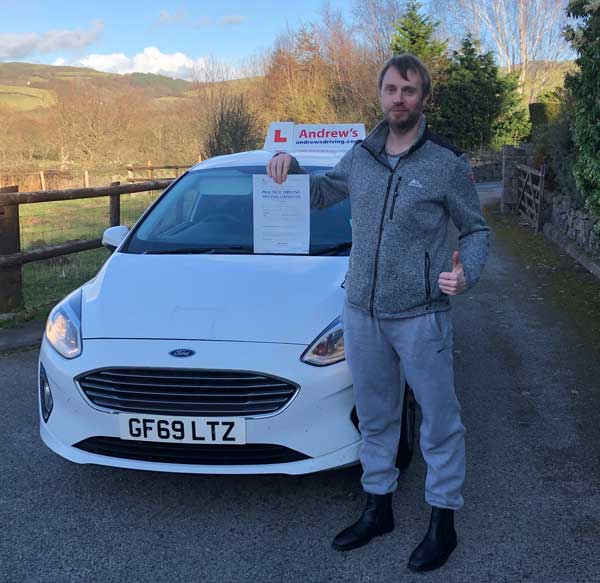 Scott Thompson from Glan Conwy passed the driving test at Bangor today. Scott passed after a course of driving lessons in Glan Conwy and Bangor with his driving instructor Paul Morris.
Start your driving lessons now with the leading driving school.
Some great books to read to help you with both theory and practical tests.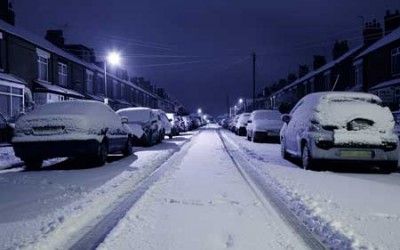 Winter Driving advice , Demisting and driving in Snow, Rain, Ice, Wind or fog. Learn how best to deal with the worst winter driving conditions.