Caernarfon Driving Lessons
Driving Lessons and Driving Instructor Training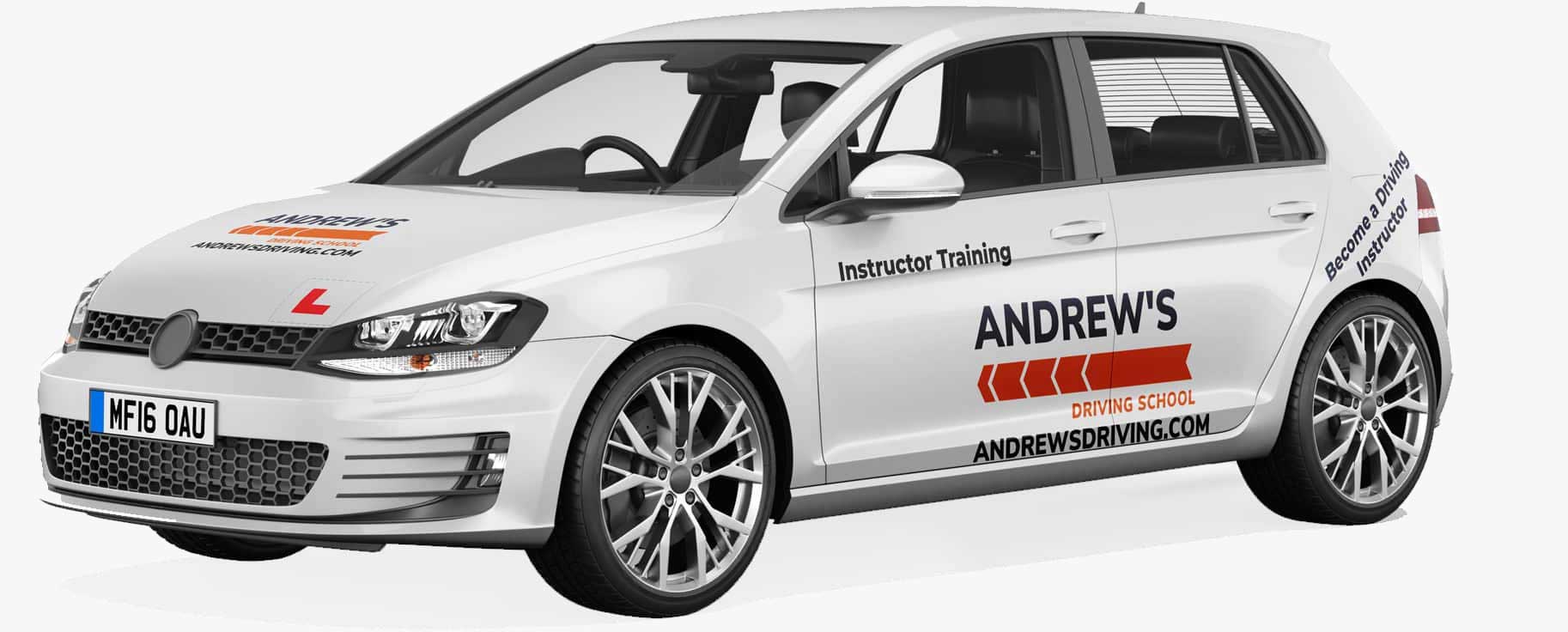 Caernarfon driving Lessons
Learn to drive in Caernarfon, we provide lessons in Caernarfon and in many parts of the Lleyn Peninsula. You may take your driving test either in Pwhlleli or Bangor. Our lessons are reasonably priced and we pride ourselves on providing a first class service and a very good driving test pass record.
Learn to Drive in Caernarfon
 Our caernarfon based instructor if fully familiar with Caernarfon as well as the driving test areas of Bangor and Pwllheli. When you learn to drive with us we will fully prepare you not just for the driving test but for a lifetime of driving on all types of road.
Driving instructor training
We also train driving instructors, as an Ordit registered training establishment you can be certain that you are being taught correctly. Our driving instructor training is carried out throughout North Wales , with people travelling from all around the UK to train to be instructors.
First class driving lessons
We are flexible with pick up and drop off points.
Lower rates for block booked lessons
Free online DVSA theory test practice
Your choice of lesson time
Driving courses in Caernarfon
Your instructors car will be a small hatchback. All of our cars are the latest models and all of our driving lessons are covid secure.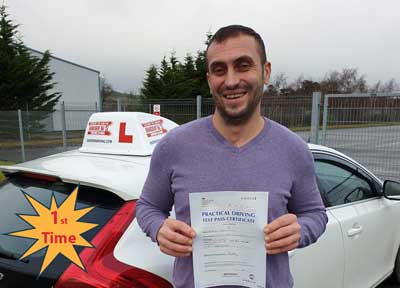 Adrian passed first time
Adrianin Bangor after his first time pass
Caernarfon driving instructor Driving Reviews

Henry Holden
Great instructor!! – enjoyed every lesson and passed first time.


Kaytie
Thank you for your time and patience you have done a good job with her. Very proud mum today.


Anna
I would highly recommend Andrew's driving school. I had a tremendous improvement in my driving within short period of time