LEARN TO DRIVE WITH ANDREW'S DRIVING SCHOOL
LOCAL DRIVING LESSONS
Our local highly experienced driving instructors will help cut down on the time it takes you to learn to drive. We have the local knowledge of the nearby test centres to give you the very best chance of that first time pass.
MANUAL OR AUTOMATIC   YOU DECIDE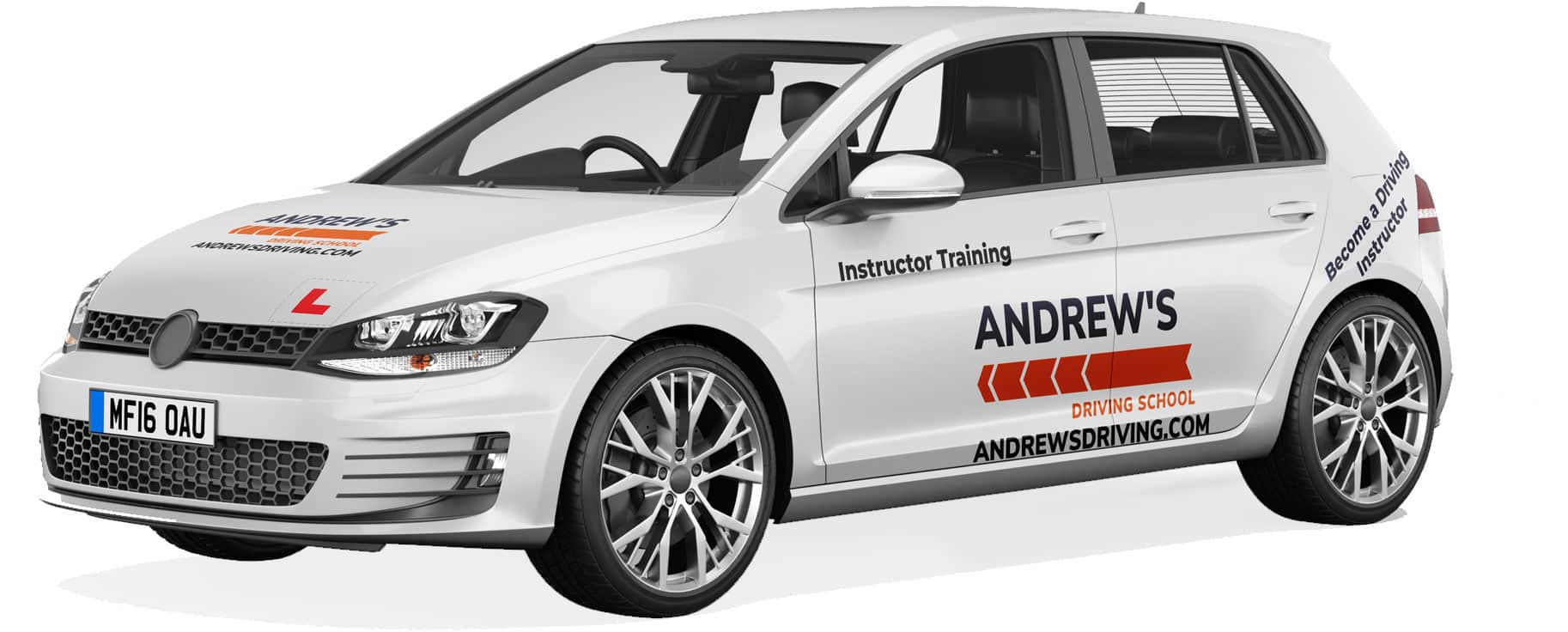 Why learn to drive with Andrew's Driving School ?
We realise that there are many driving schools for you to choose to take your driving lessons  from, which is one of the reasons why we always ensure that we have only the very best instructors, and that we provide the highest standards in all of our driving lessons.
Modern Cars
We always use late model cars fitted with all of the latest features. As well as this all of our instructors vehicles have the tom tom start 52 sat nav which is exactly the same as is used by the DVSA for your driving test.
Local Driving Instructors
All of our driving instructors are local to the area in which they work. So they are familiar with all of the roads which you will be using during your lessons.
Flexible lesson times
After your first driving lesson all of your following lessons will be arranged directly with your instructor, who will have thier diary in the car so you may both agree mutually convenient slots for your driving lessons.
Industry leading software
Not only will we teach you to drive we will also guide you through your driving theory test and hazard perception. All of our pupils will be granted full access to Theory test pro which is the market leader in theory test training.
Once you begin your lessons with us we are all looking forward to seeing you on our passers gallery page and our social media pages.
We will support you all the way through your driving lessons and tests. If you have any questions then feel free to contact either Andrew or Marcus using the contact form.
Driving lessons the new normal
The new normal, check out what we are doing to keep everybody safe in the months after the pandemic. How we are dealing with social distancing on our driving lessons.
Combine learning to drive with a holiday in North Wales most popular resort.


Secrets of the driving test



Andrew's Driving School was recently featured on ITV show Secrets Of The Driving Test. We have also contributed to news bulletins on the local radio stations.
Established 15 years in North Wales.

Hope Hover
10/10 fantastic service would recommend anyone who's learning to go with Andrews especially if you struggle with anxiety massive shout to Marcus of Andrews who always believed I could pass even when I didn't truly an amazing driving school


Kieran Roberts
"Great instructor, took me from not driving at all to passing in a very short space of time. Ideal for someone wanting to pass quickly, but without sacrificing quality teaching along the way. Very patient instructor, had some great chat along the way. Better priced than many of the competitors also.."


Aidan Cleverley
"Caroline is a great instructor and helped me to pass first time. Would highly recommend booking with her"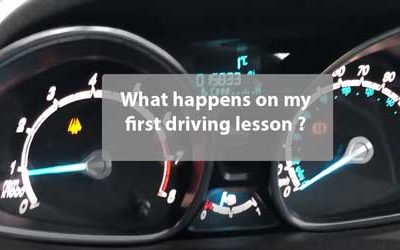 Find out just what will happen on your first driving lesson