Driving information for new drivers
Some up to date info for new drivers.
Also will be helpful to experienced drivers.
Lots of information here for learner drivers and new drivers alike. If you are a new or inexperienced driver we have pieced together some helpful articles to help you stay safe on the road. There is also of  advice on insurance which we have learned from first hand experience. Another good starting point for new drivers is the Marmalade network. You will find lots of driving information . They also offer fantastic deals on learner insurance and young driver insurance.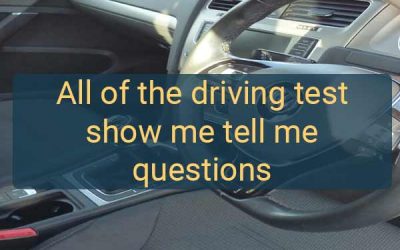 Read all of the show me tell me questions here. All of the questions and answers as well as diagrams and videos to help you pass your driving test.